Legendary Cuts

A CelebrityAuthentics.com Exclusive Gift!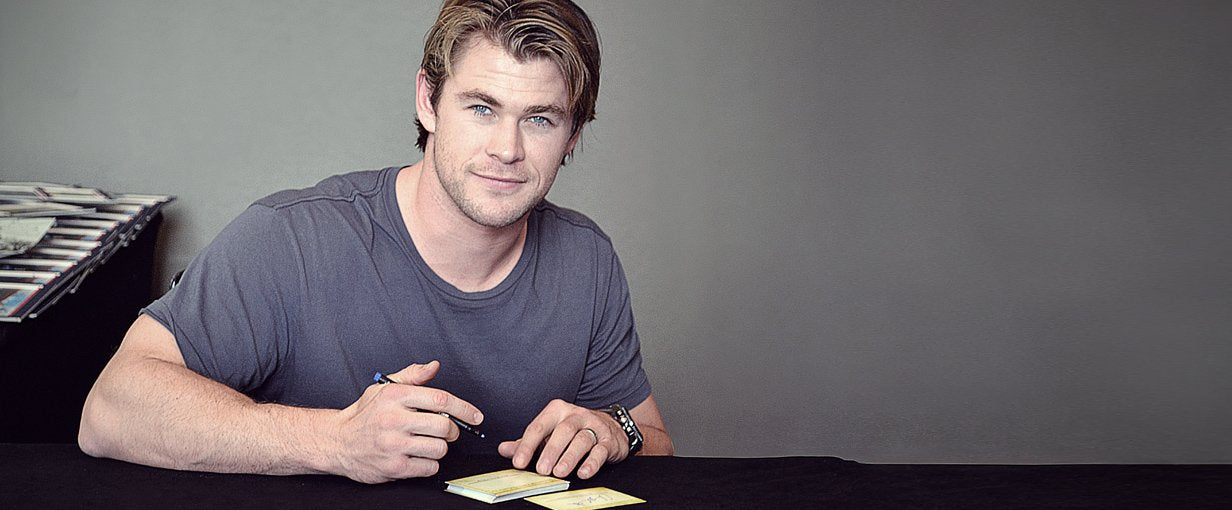 Legendary Cuts is our way
of saying thanks for being
awesome customers and
passionate collectors.
Collecting is your passion. So why not be rewarded for that? Celebrity Authentics knows how important your collection is and we not only want to say thank you for being the awesome customer you are, but also help grow your collection with our Legendary Cuts.
Legendary Cuts are our exclusive line of autographed cards that feature an ever growing collection of your favorite entertainers. Getting your hands on these unique cards is easy. One random autographed card is included at no extra charge in every order that totals $200.00 or more.
Cards are 3.5" x 2.5", making them ideal to display in most modern trading card display sleeves, wall mount displays and acrylic holders. Each ships in a secure snap-tight card holder affixed with tamper-evident hologram seals to help ensure its safe arrival.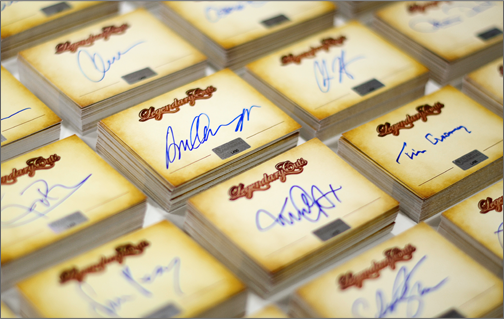 We wish you happy collecting and remember, Legendary Cuts are available exclusively through orders placed on CelebrityAuthentics.com.
The Fine Print
Legendary Cuts are only available on qualifying, single orders totaling $200.00 or more (not including tax or shipping fees) placed through CelebrityAuthentics.com. Orders cannot be combined with future or previously placed orders to meet qualifying total. Orders placed through any Celebrity Authentics Authorized Dealer or third party sales platform or vendor that may offer Celebrity Authentics product will not be eligible to receive Legendary Cuts. One random Legendary Cuts card will be included per qualifying order, regardless of the total dollar amount of that order. We are unable to exchange or replace any Legendary Cuts due to signature quality, condition or any other reason. View our Help Center for more information on Legendary Cuts.